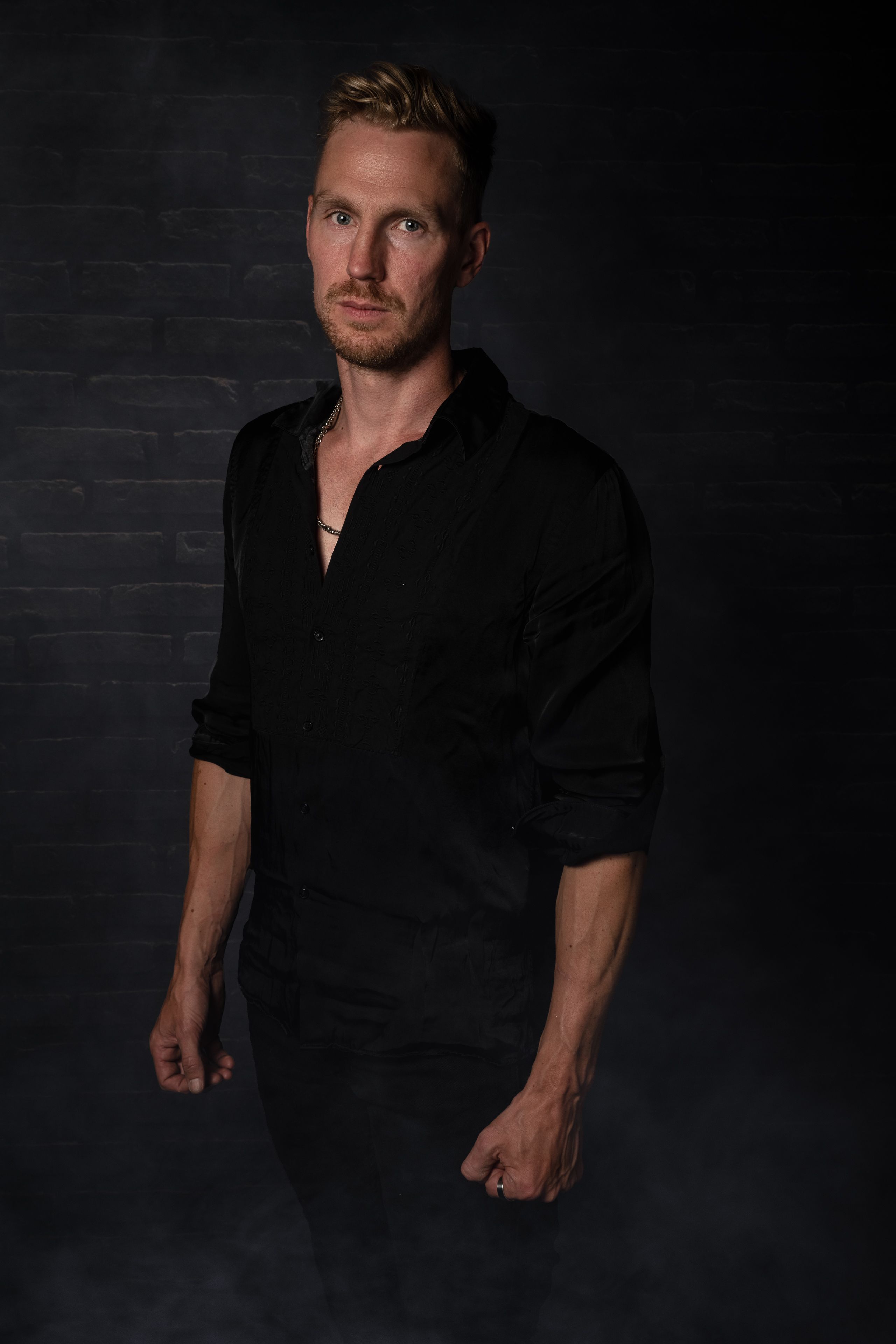 BIG NEWS TODAY! 
Today we welcome our new guitar player for Majestica - Petter Hjerpe! 
Petter has been a good friend or ours for many years and not only is he a fantastic guitar player - he's also a fantastic singer and a great power metal songwriter. 
He's currently known for his melodic Power Metal bands MORNING DWELL and MAD HATTER. 
"It's very inspiring to now be a part of a band that not only write great music but are very dedicated to what they do and have a goal to reach the horizons. I want to be on the same boat as these guys and help them steer the vessel against the unknown distant skies. 
So It's an honour to be a part of the glorious alliance! 
Hope I'll se you all on the road someday soon! 
-Petter" 
We in Majestica are very happy that Petter is joining us and we can't wait to bring him on stage on the Christmas Carol Tour!