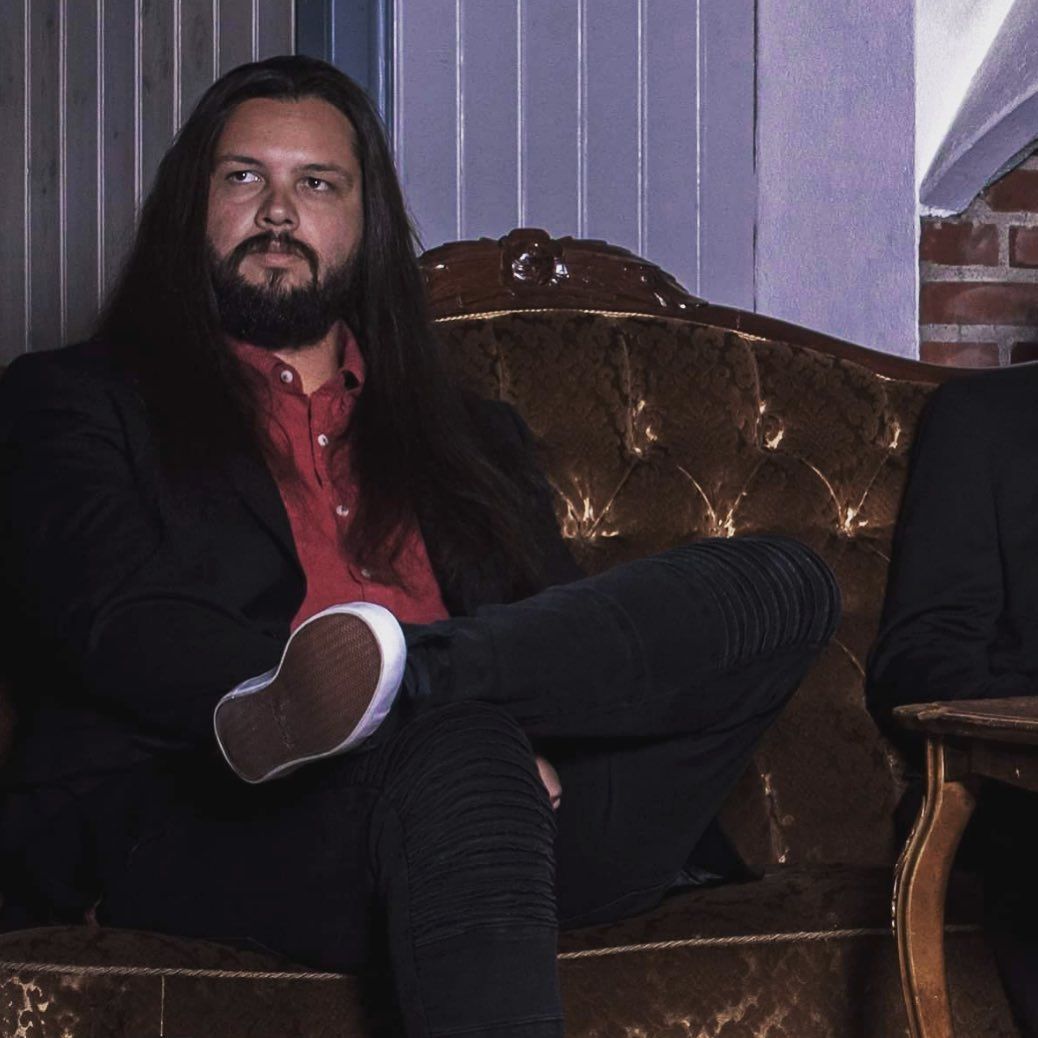 Today we announce the sad news that Alexander Oriz is leaving Majestica due to a very serious burn injury on his hands. 
He's been with ReinXeed/Majestica since 2012 and it's with heavy hearts we announce this. 
"Hi guys! Some time ago I was in an accident where I burned my hands and received such extensive injuries that I will no longer be able to play guitar on a professional level. 
This means that majestica must now be allowed to move on with a new ability. 
I am incredibly sad for this outcome and I am eternally grateful for all the great memories I have, and all the great people I have met during the fantastic time I have had to experience in both ReinXeed and Majestica. 
I wish the band all the best in the future and we continue to be very good friends with each other 
Miracles can happen and who knows, maybe we'll see each other sometime in the future out on the roads! 
Until then, I wish you all the best and take care! 
// Alex" 
Alex Oriz has been with the band for 9 glorious years and we have experienced an epic, majestic and truely majepic journey together! 
He's still our great friend and will always be, and we wish him the best of the best on his way to recovery!